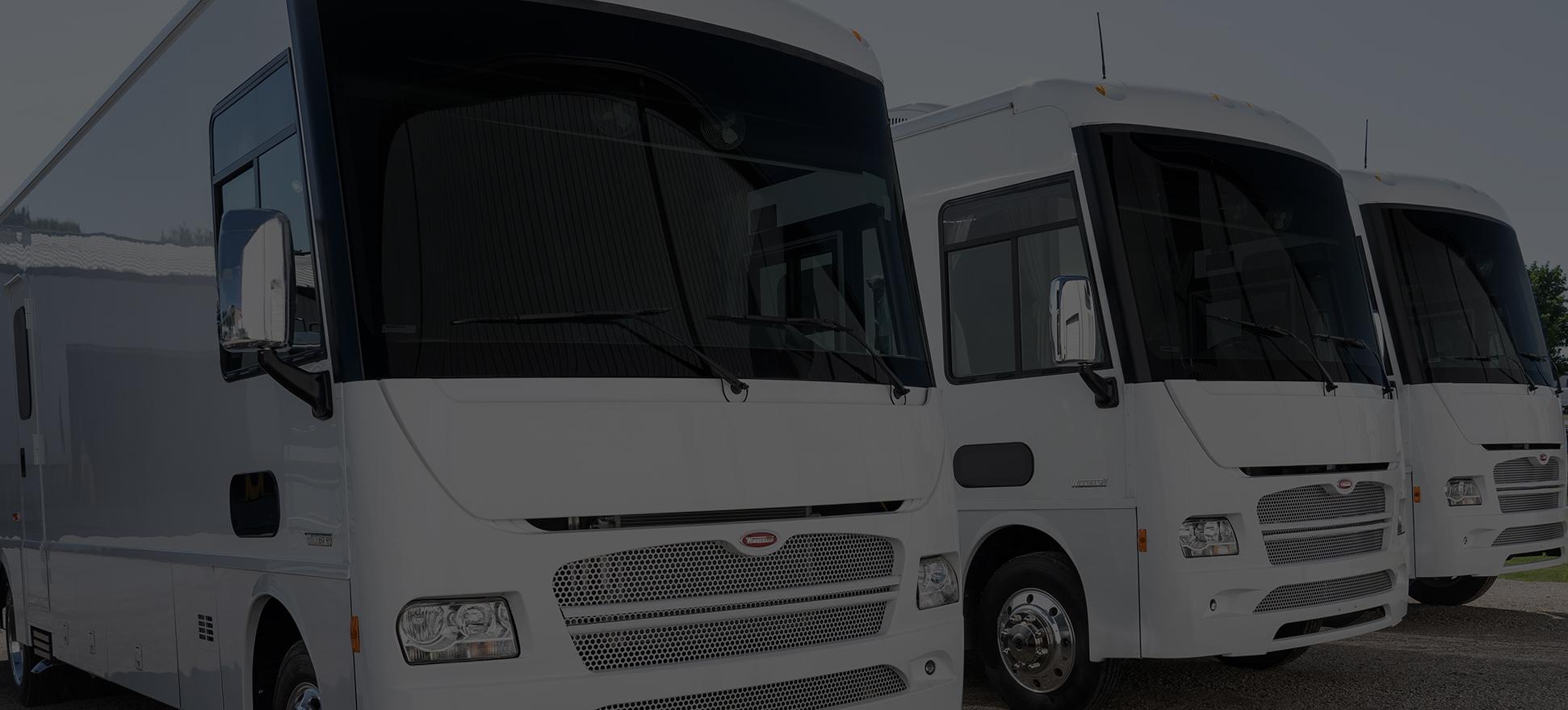 Versatile, solution-focused vehicles that go where they're needed most.
Platform Options
Custom Built. Purpose Driven.
With a wide range of chassis configurations, our team can tailor the floorplan design, chassis options and pre-installed features to provide the ideal platform for your application.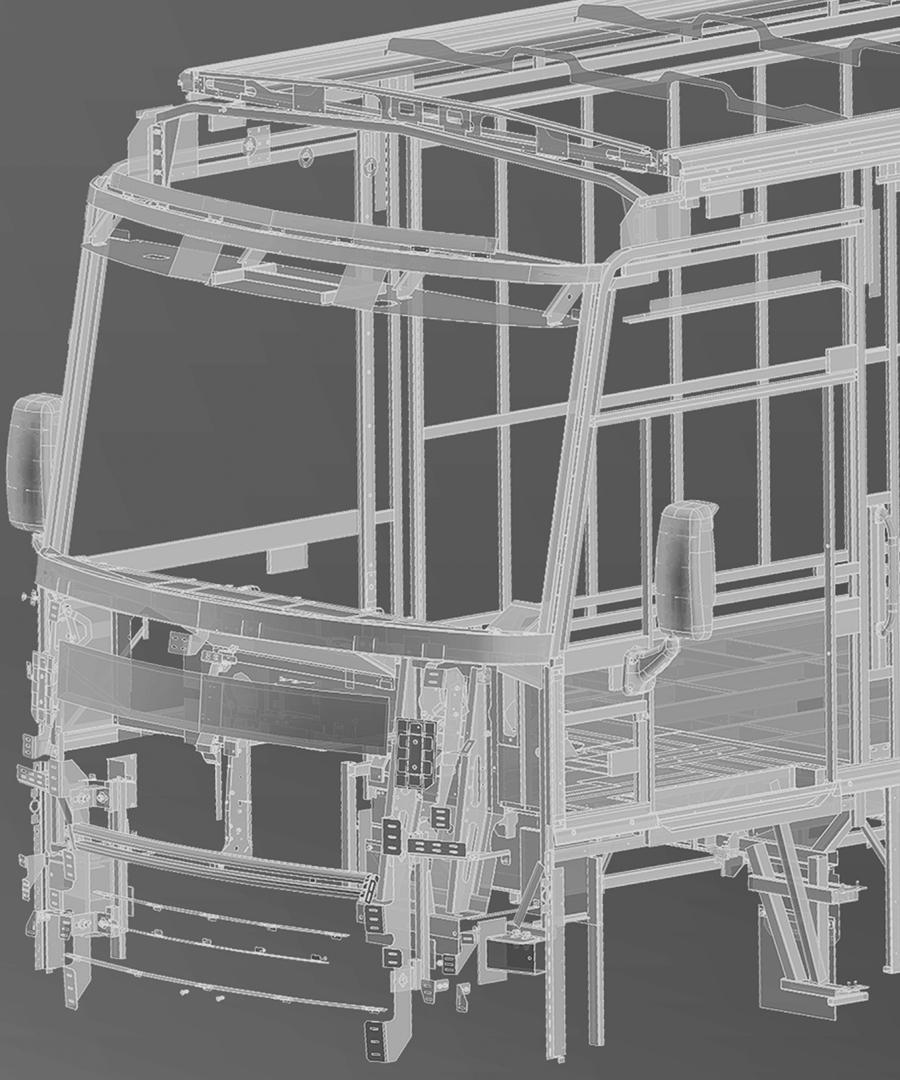 SuperStructure Construction
Our exclusive steel SuperStructure® construction surrounds the cab with a strong, durable support system that delivers industry-leading safety and security.
Thermo-Panel Walls
Our trademark Thermo-Panel® wall construction sandwiches the welded aluminum framework, air ducts and insulation between the interior and exterior walls to create strong, durable, and lightweight sidewalls.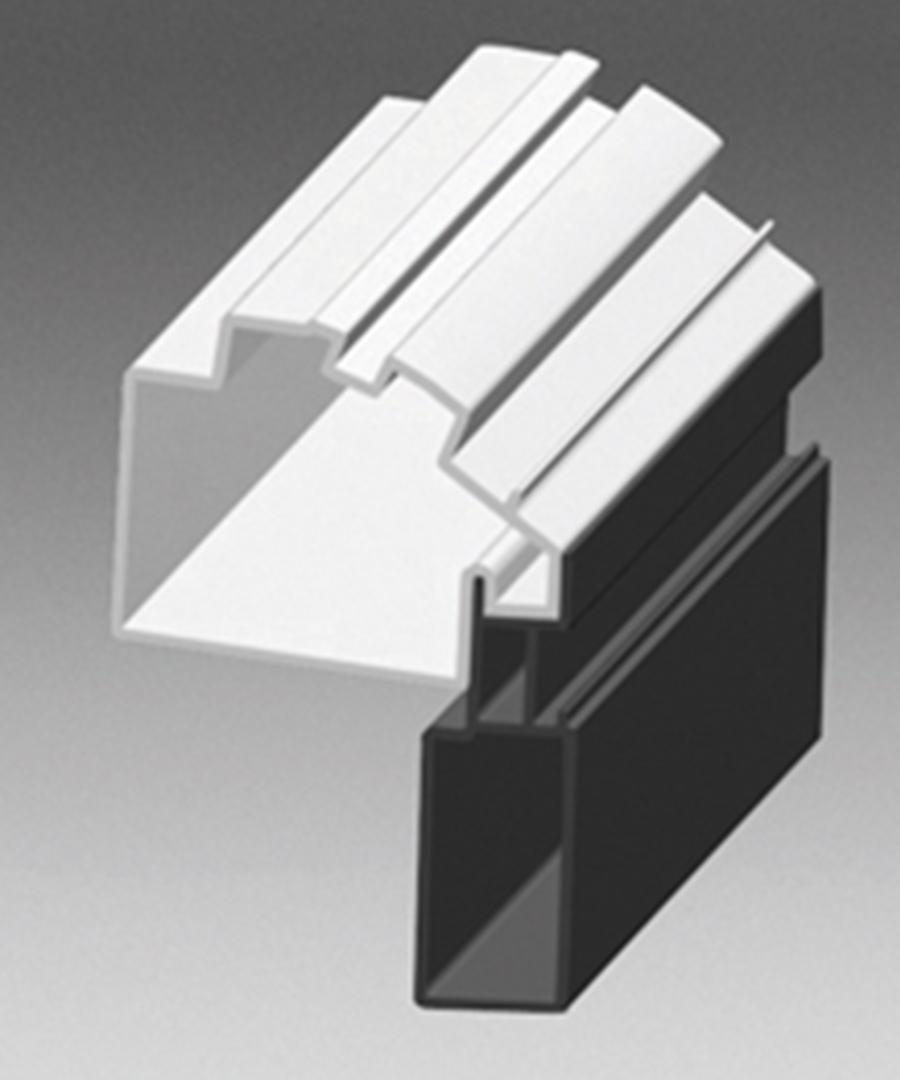 Interlocking Joints
Specially designed interlocking joints evenly distribute the weight of the roof along the entire span of the walls, making our empty shell so strong it doesn't need internal reinforcement.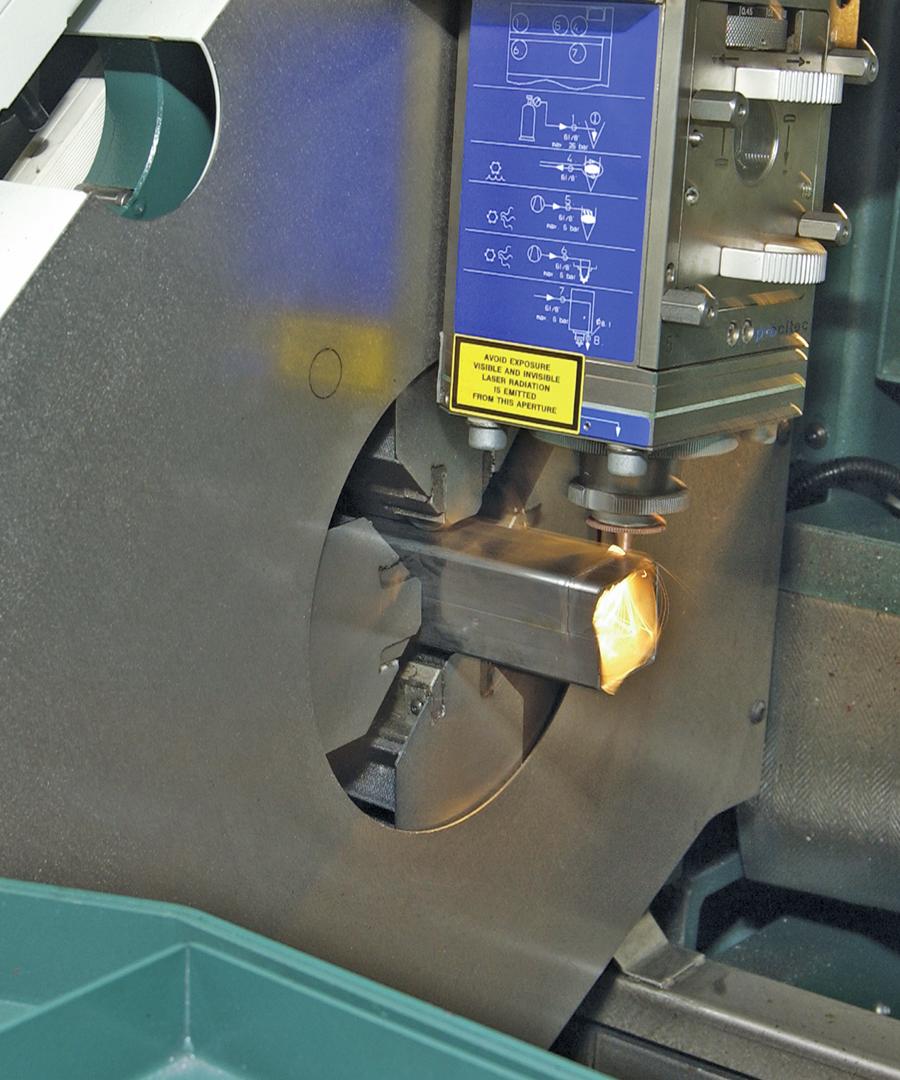 Laser-Cut Tubing
Our precision laser cutters create precise joints in structural steel that require less welding that typical butt joints, making them far stronger.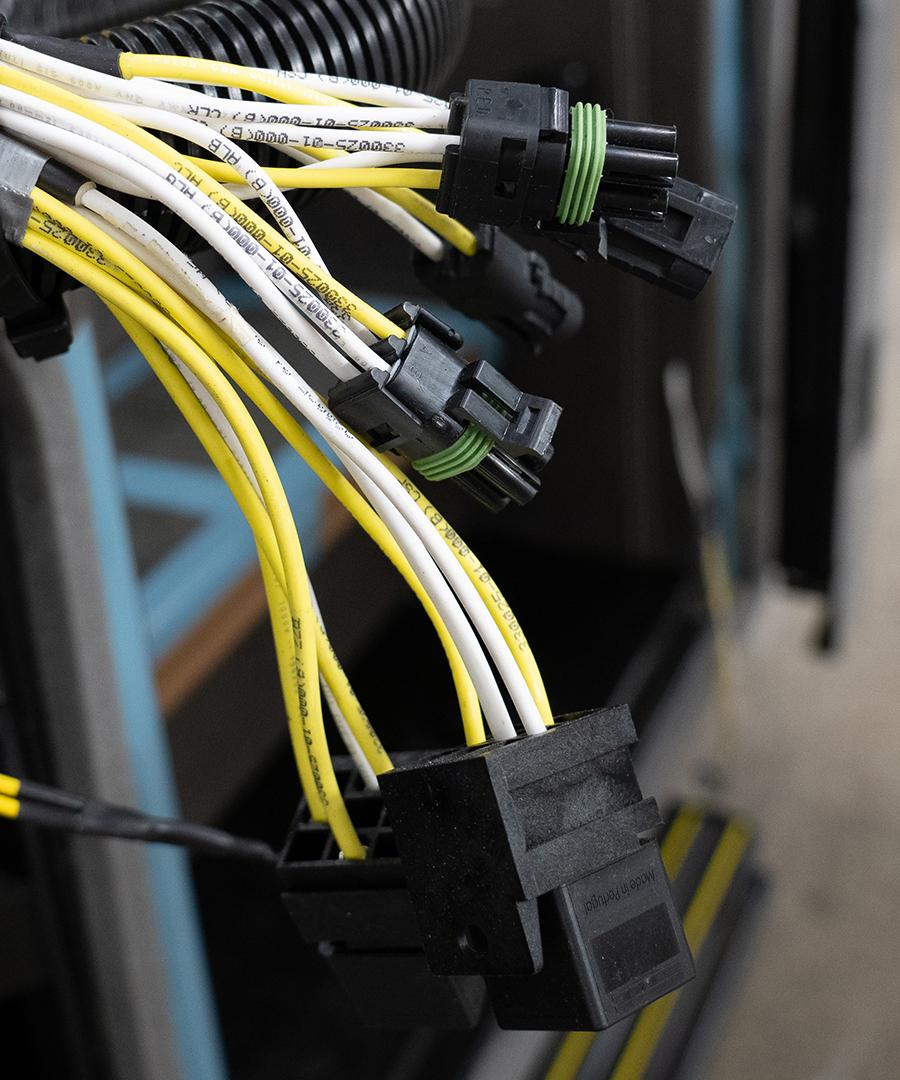 Automotive-Grade Wiring
We follow automotive standards for secure and reliable connections. Wires are clearly labeled for easy identification, then crimped and spliced using an advanced solderless welding process and heat-shrink covering.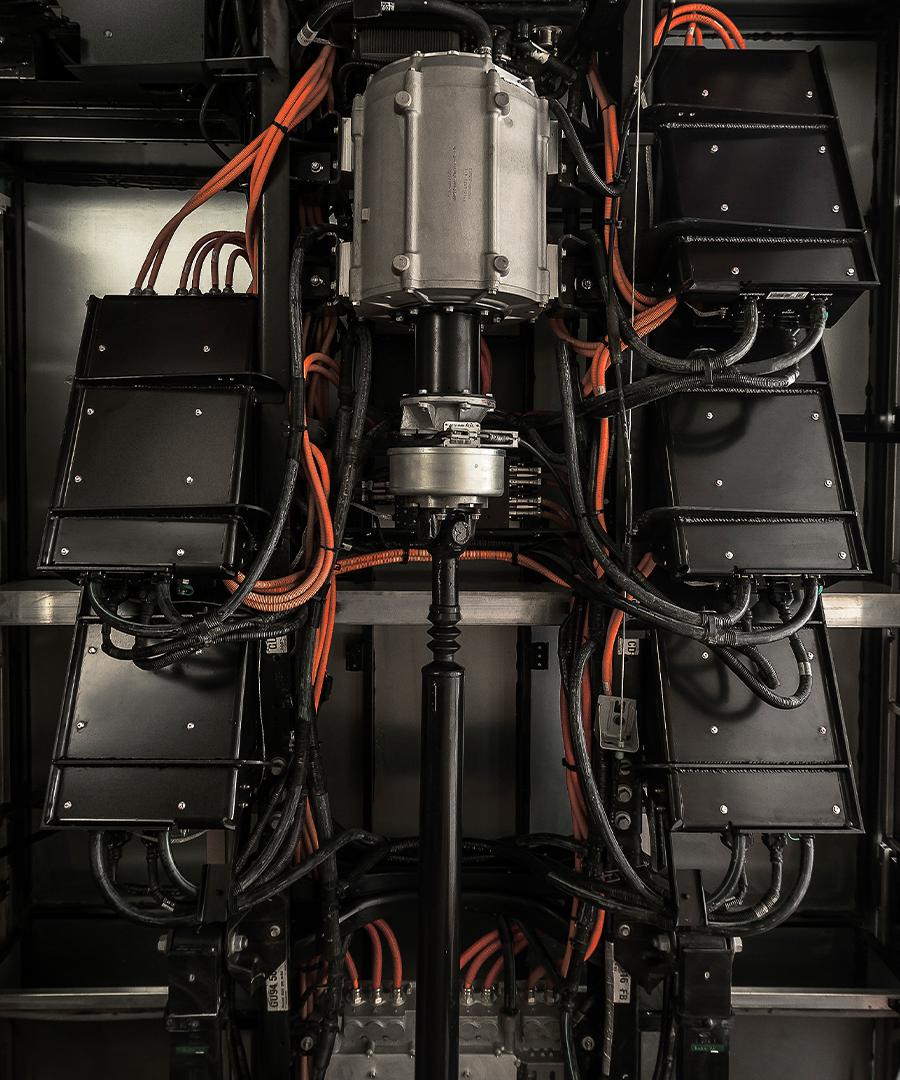 All-Electric Zero Emission
Our groundbreaking 100% Battery Electric Vehicle is ideal for short-range applications, particularly those involving sensitive equipment or environments. Qualifies for many government purchase and infrastructure incentives.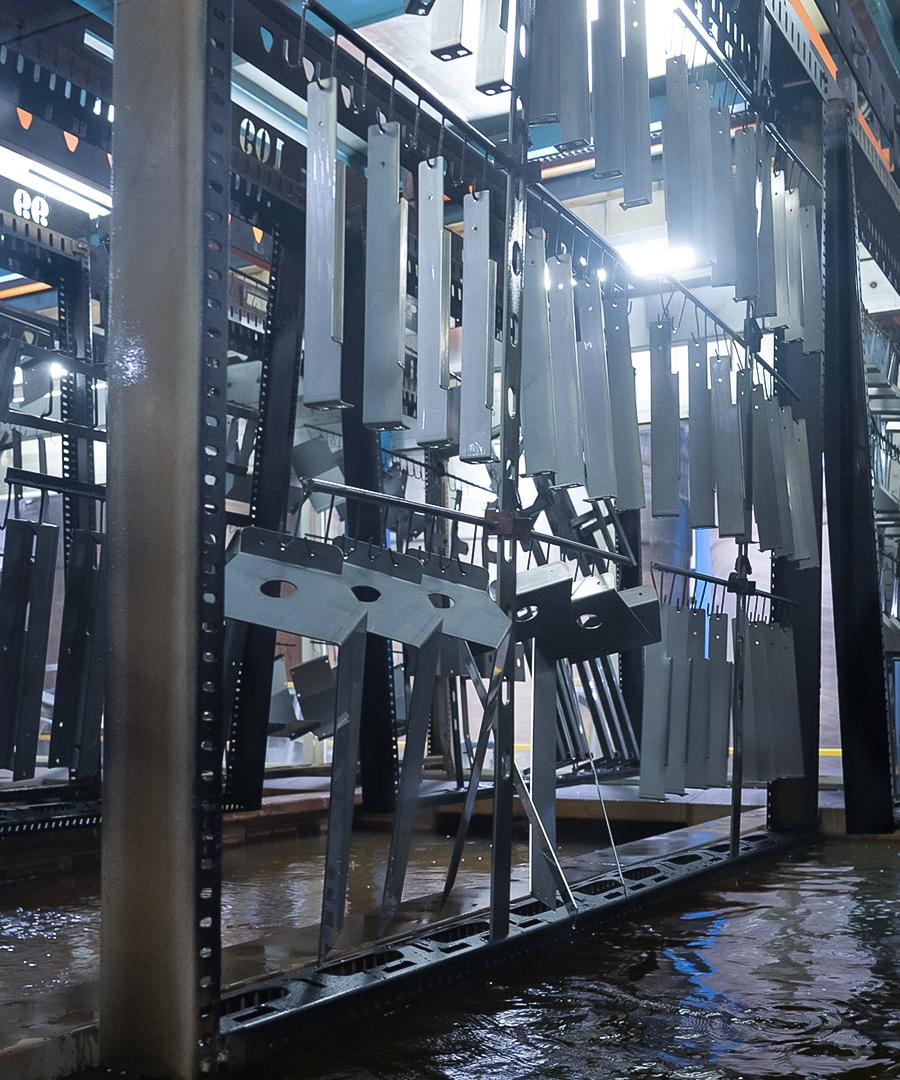 E-Coating
Critical steel structural components go through a multi-stage full immersion electrocoating system that charges each part with an electrical charge to attract the protective coating, causing it to be "plated" onto the part in a uniform thickness.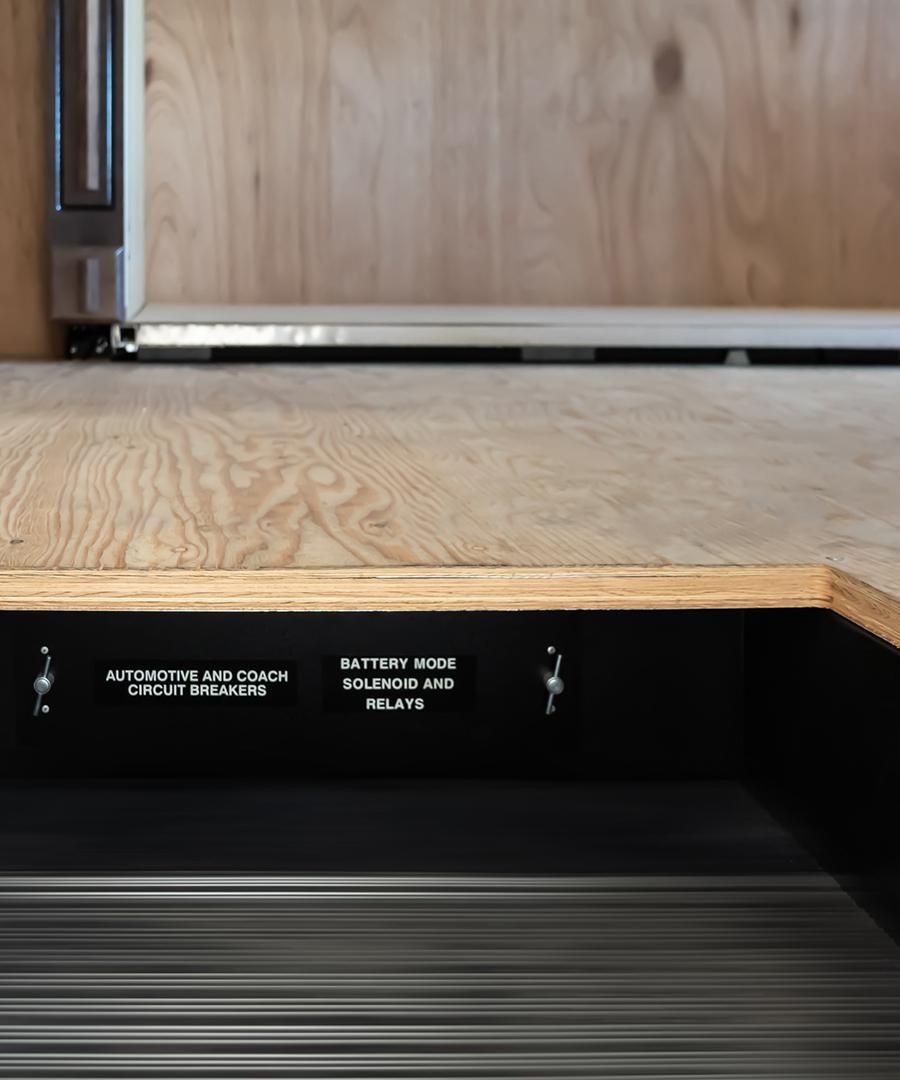 Commercial-Grade Floor
We use 1-1/8" commercial-grade plywood to provide a solid walking surface as well as added flexibility when it comes to mounting equipment.
Case Studies
Endless Possibilities.
Just a few of the mobile solutions we've helped engineer. If you can envision it, chances are we can build it.
Upfitter Partnerships
Leveraging Winnebago Expertise
Winnebago works closely with the industry's leading upfitters, building customized commercial shells to suit specific applications. We can provide introductions to various upfitting partners.
Let's Get Started
Connect with a Winnebago Specialty Vehicle Representative to see how we can help bring your vision to life.