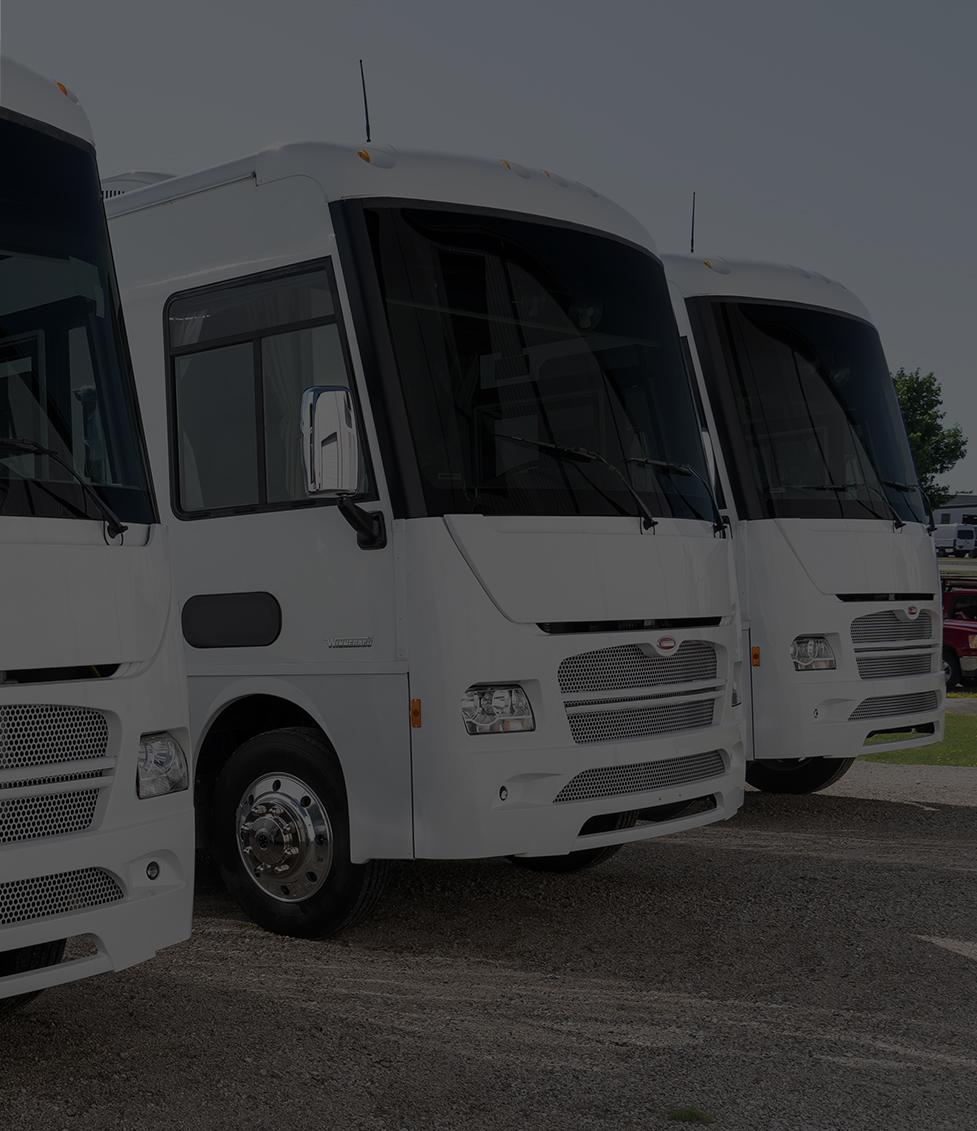 Everything you need.
Everywhere you go.
From standard modifications to completely custom, Winnebago can provide the specialty vehicle that perfectly meets your needs.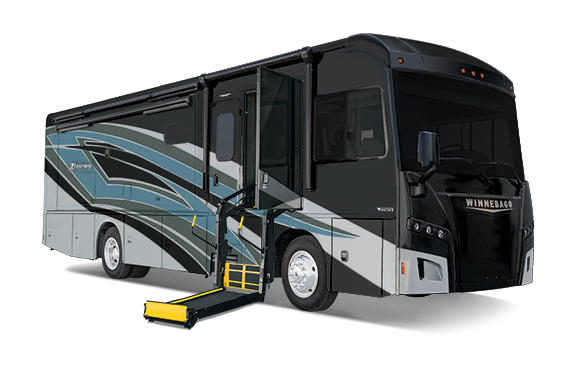 Accessibility Enhanced
Open up a wider and richer world with all the comforts of home.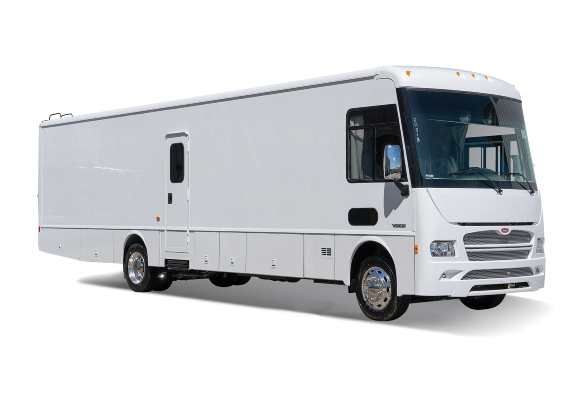 Commercial Vehicles
Bring your organization directly to the point of engagement.
Let's Get Started
Connect with a Winnebago Specialty Vehicle Representative to see how we can help bring your vision to life.