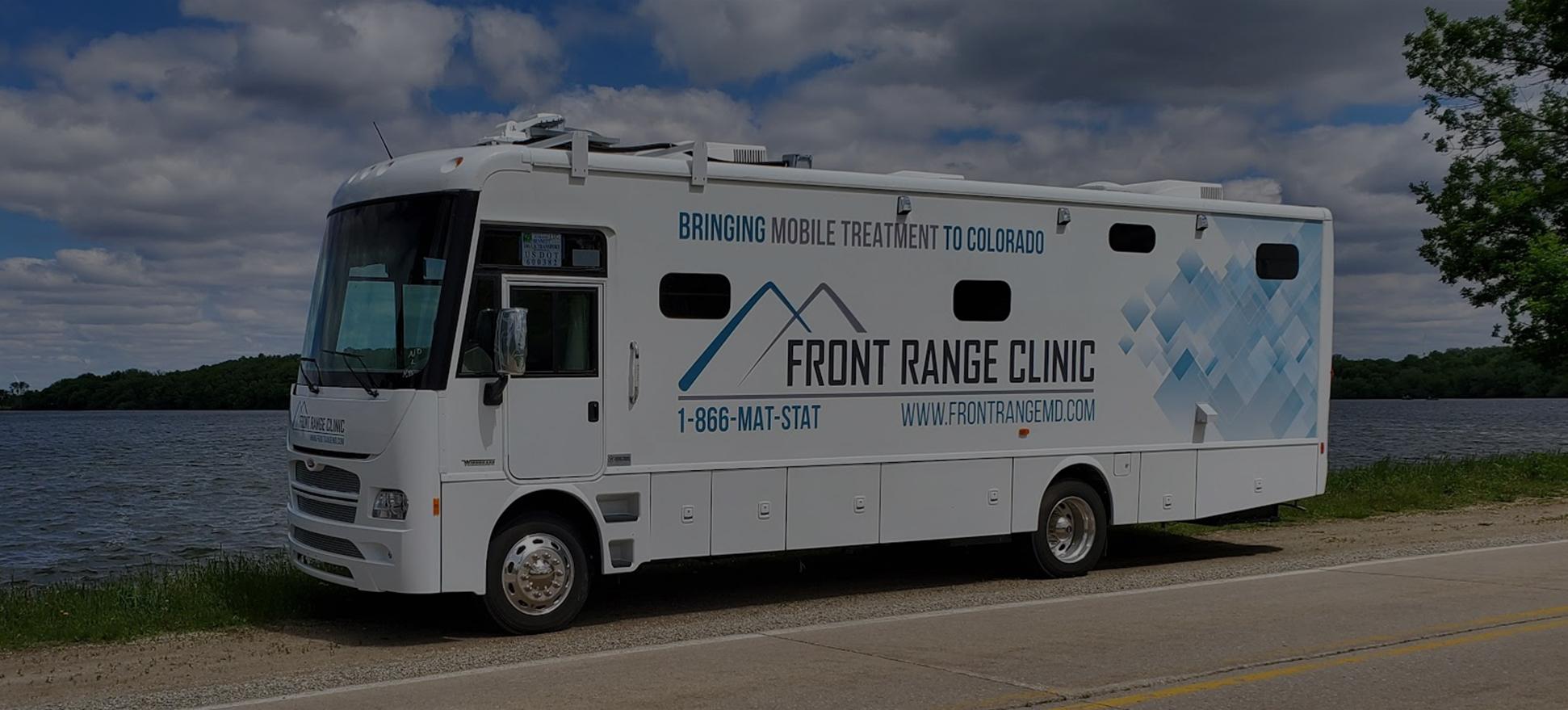 Mobile Opioid Outreach Highlights
Mobile Clinics Fill the Void in Opioid Outreach
COVID-19 may be top of mind, but the opioid epidemic continues to rage, killing 140+ Americans every day. Progressive communities and healthcare systems are turning to new approaches, like innovative custom mobile health units from Winnebago Specialty Vehicles, for answers.
The Challenge
Those struggling with opioid addiction often reside in "healthcare deserts", underserved areas with little to no access to care. The federal government now designates nearly 80 percent of rural America as "medically underserved." As a result, not only have opioid deaths increased year over year, but life expectancy has decreased. For the last 3 years, and for the first time in nearly 70 years, life expectancy in the US is going down.
An Effective Approach
Custom-configurable mobile health units from Winnebago Specialty Vehicles provide a proven, cost-effective solution to tackle the problem where it occurs, and allow providers to serve multiple locations. And, as Winnebago custom-builds each mobile health unit to address the program's specific needs, the possibilities for providing onboard health services are virtually endless.
Start Your Mobile Outreach Program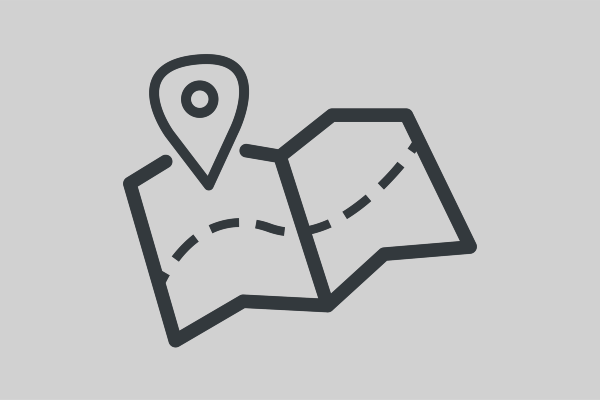 Reach the Underserved
Learn from experts about the many services a mobile opioid vehicle can provide, including outreach and case management, addictions counseling, minor medical services, Naloxone distribution, referral to community services, and MAT prescribing.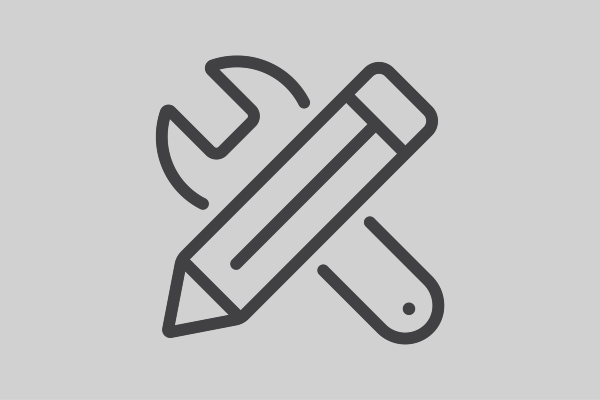 Design Your Mobile Clinic
Common features onboard these mobile clinics include a waiting area, counseling room, patient exam room and restroom. Vehicles can also be equipped with wheelchair lifts to ensure easy access for anyone in need.
Fund Your Mobile Clinic
Learn first-hand from a 20-year veteran who specializes in non-profit funding raising in the healthcare sector. Areas addressed include grants available from the U.S. Department of Health & Human Services and the Substance Abuse and Mental Health Services Administration (SAMHSA). You will also learn about the types of grants available and how to build an effective program plan when applying for resources.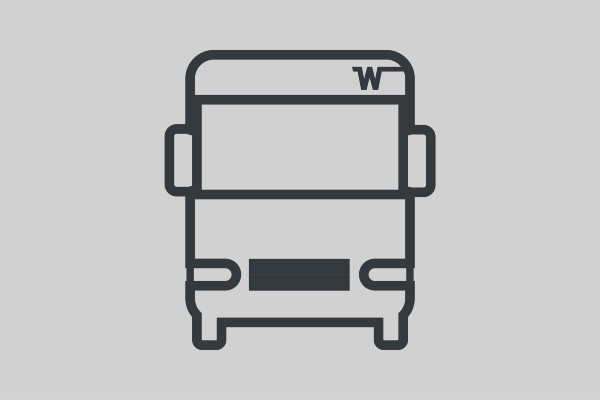 Partner with a Proven Leader
Winnebago has been manufacturing commercial vehicles for more than 40 years. Many of these vehicles are used for mobile healthcare outreach. We work with a network of commercial shell builders to customize these mobile medical solutions to each programs' specific needs.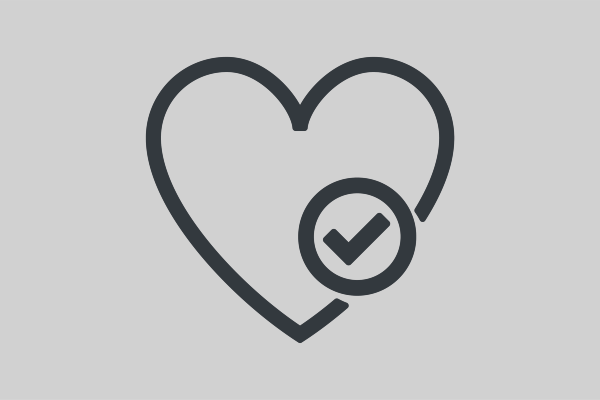 Real-Life Examples with Results
Kristy Jordan of Signal Behavioral Health Network shares a heart-felt story about Katie, a mobile healthcare patient whose life has been transformed as a result of the mobile opioid outreach initiative in her area.
Let's Get Started
Connect with a Winnebago Specialty Vehicle Representative to see how we can help bring your vision to life.