Built on a Freightliner chassis and powered by a Cummins® 6.7L 340-hp, 700 lb-ft torque engine, these models are available with up to 2 slide-out rooms and benefit from a flat floor throughout.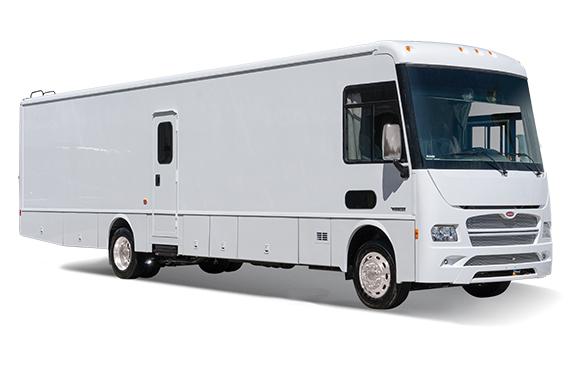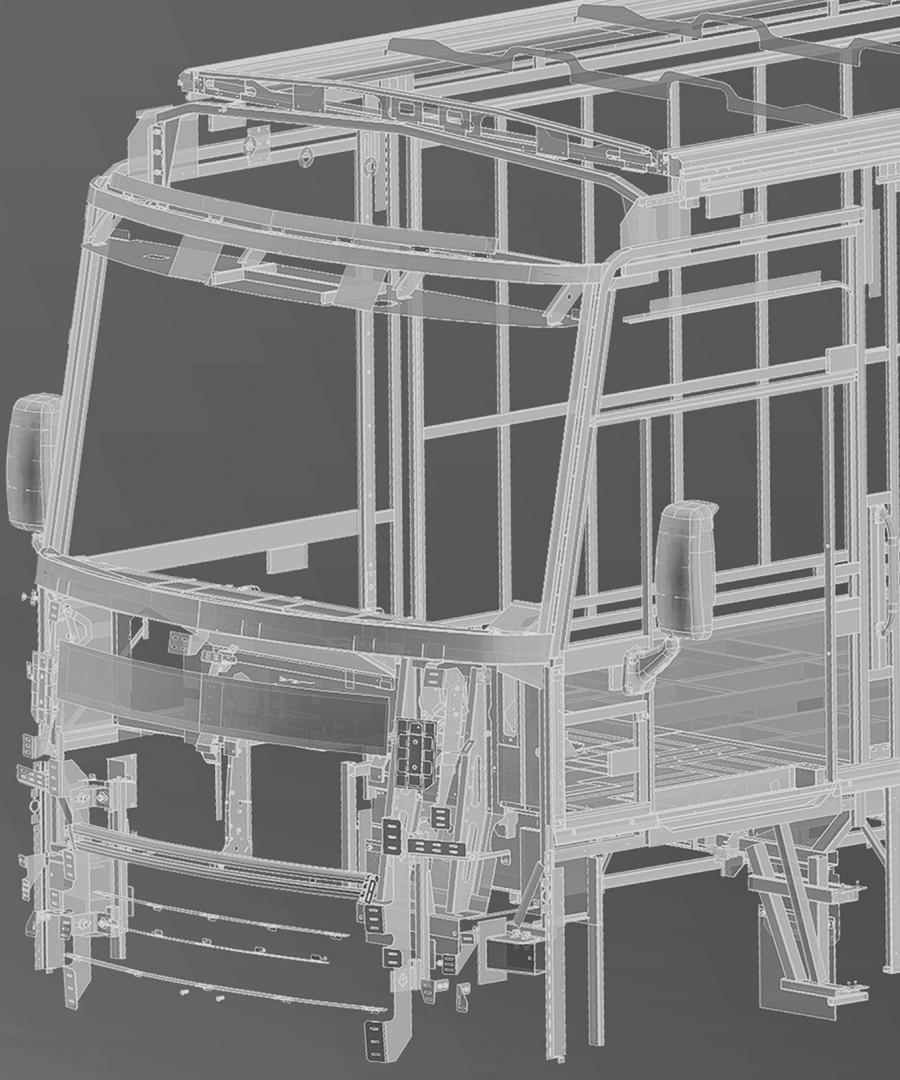 SuperStructure Construction
Our exclusive steel SuperStructure® construction surrounds the cab with a strong, durable support system that delivers industry-leading safety and security.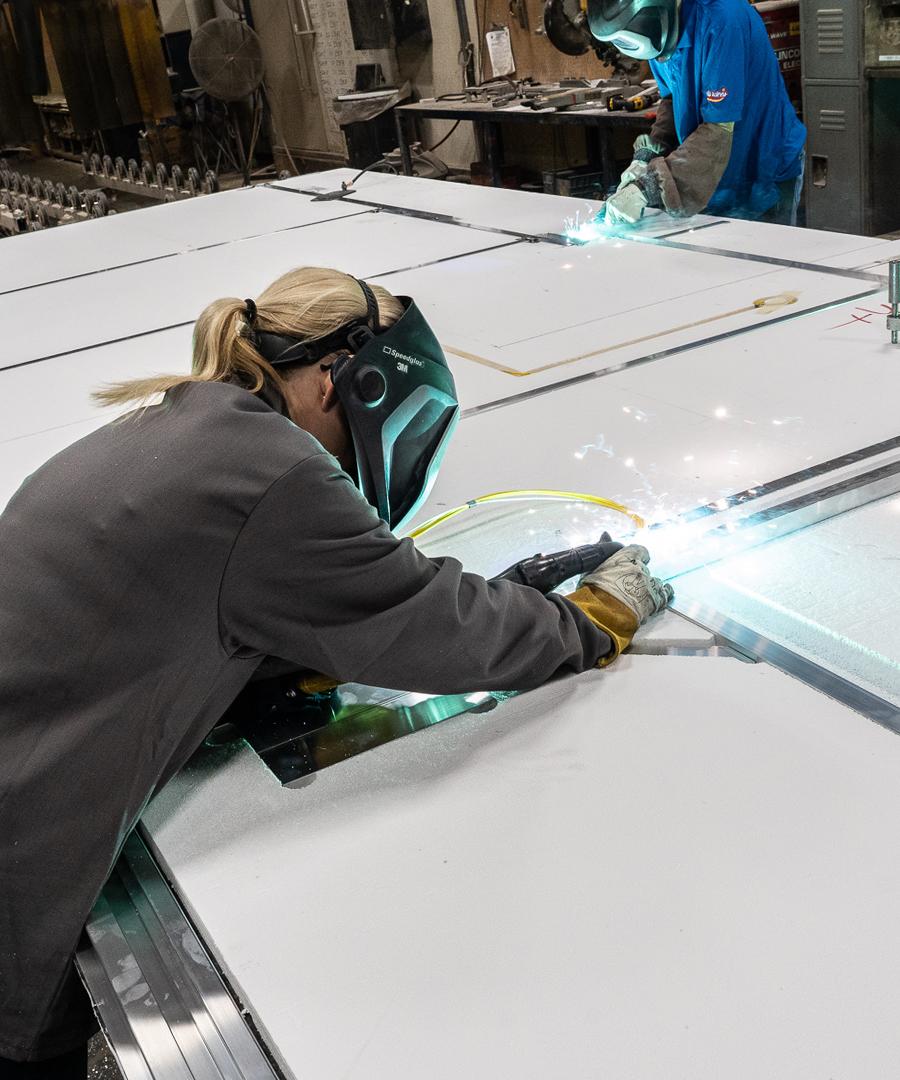 Thermo-Panel Walls
Our trademark Thermo-Panel® wall construction sandwiches the welded aluminum framework, air ducts and insulation between the interior and exterior walls to create strong, durable, and lightweight sidewalls.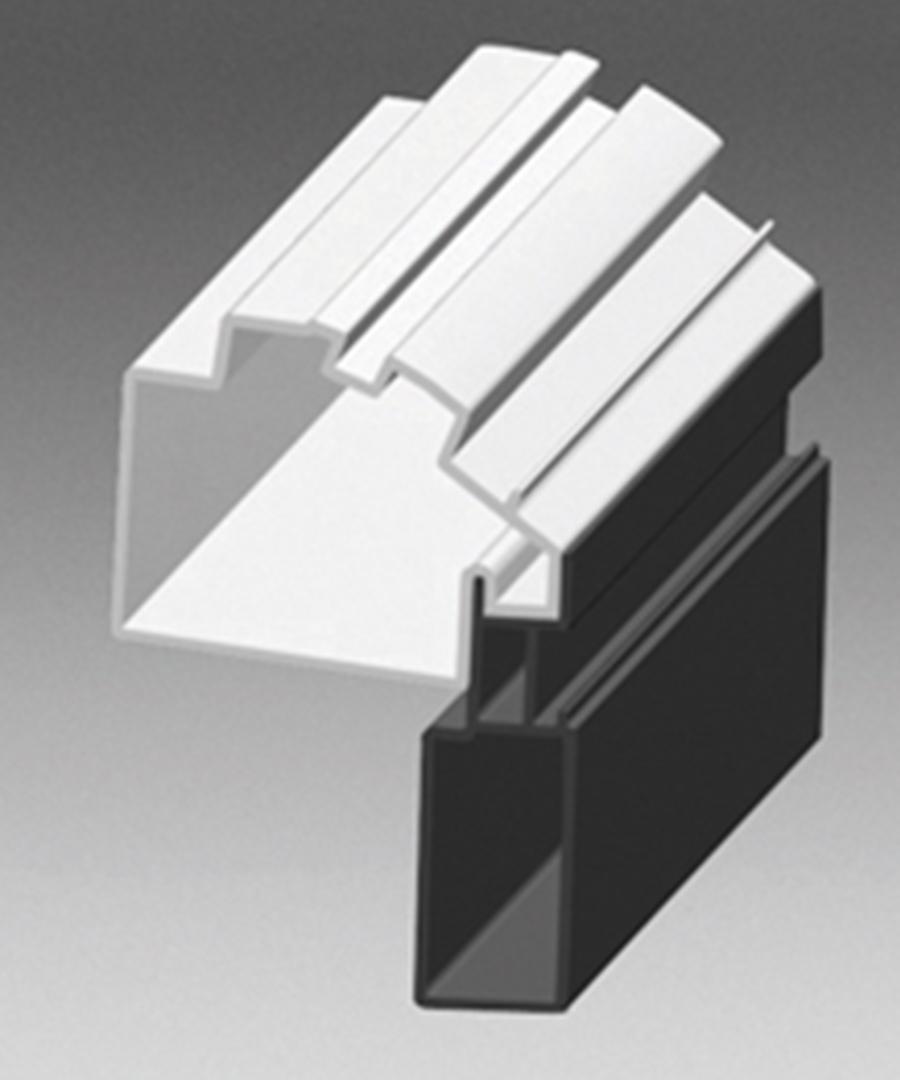 Interlocking Joints
Specially designed interlocking joints evenly distribute the weight of the roof along the entire span of the walls, making our empty shell so strong it doesn't need internal reinforcement.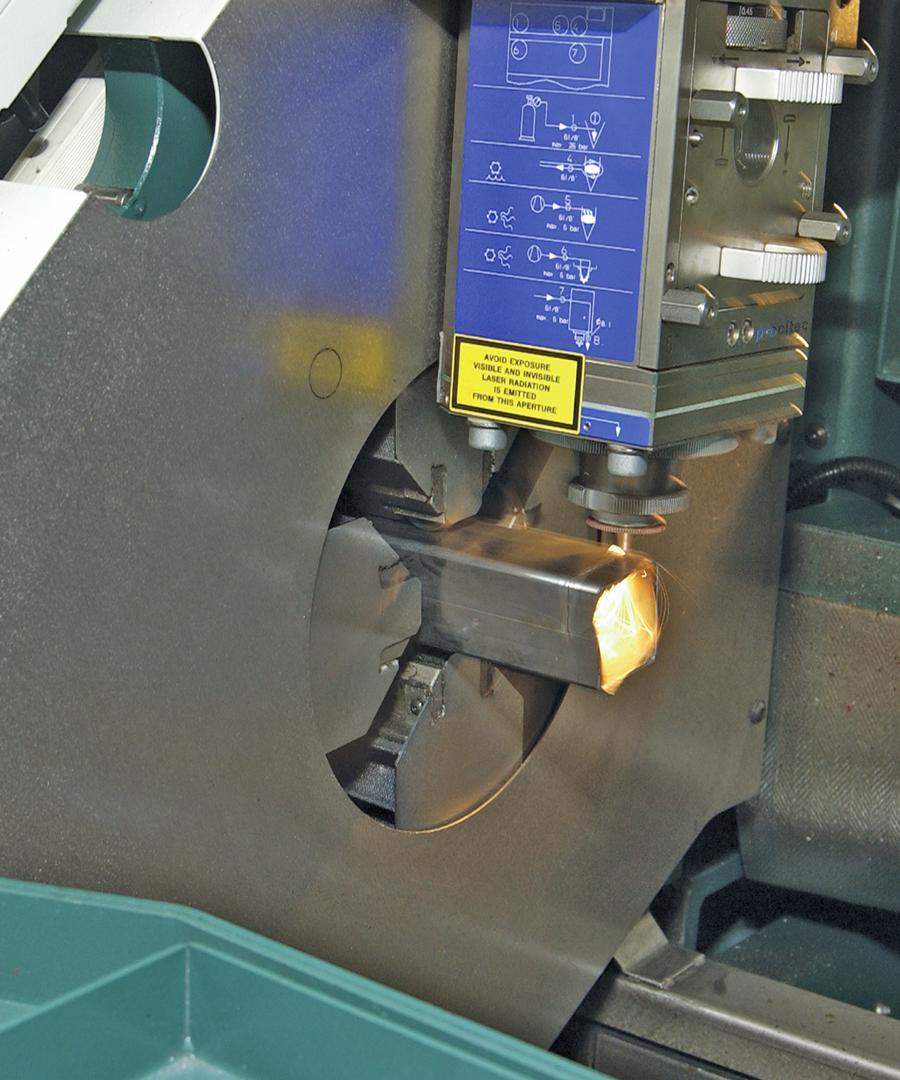 Laser-Cut Tubing
Our precision laser cutters create precise joints in structural steel that require less welding that typical butt joints, making them far stronger.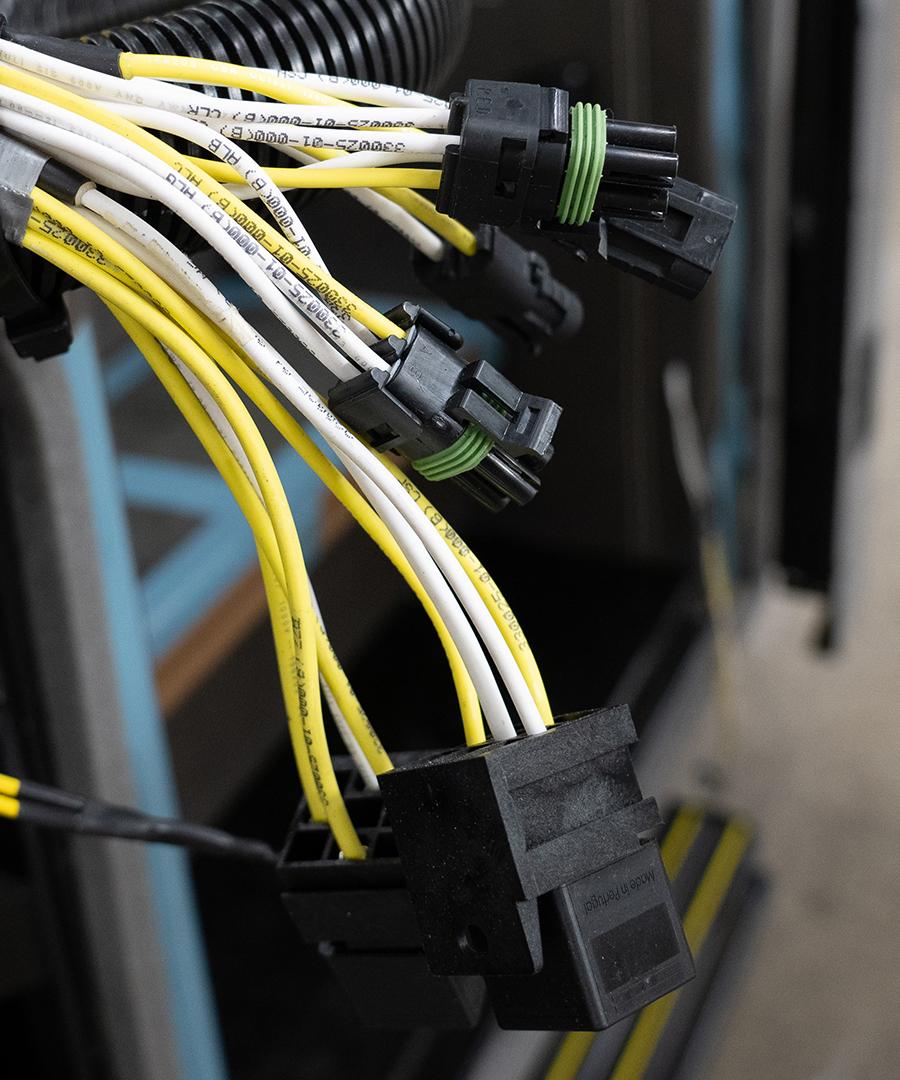 Automotive-Grade Wiring
We follow automotive standards for secure and reliable connections. Wires are clearly labeled for easy identification, then crimped and spliced using an advanced solderless welding process and heat-shrink covering.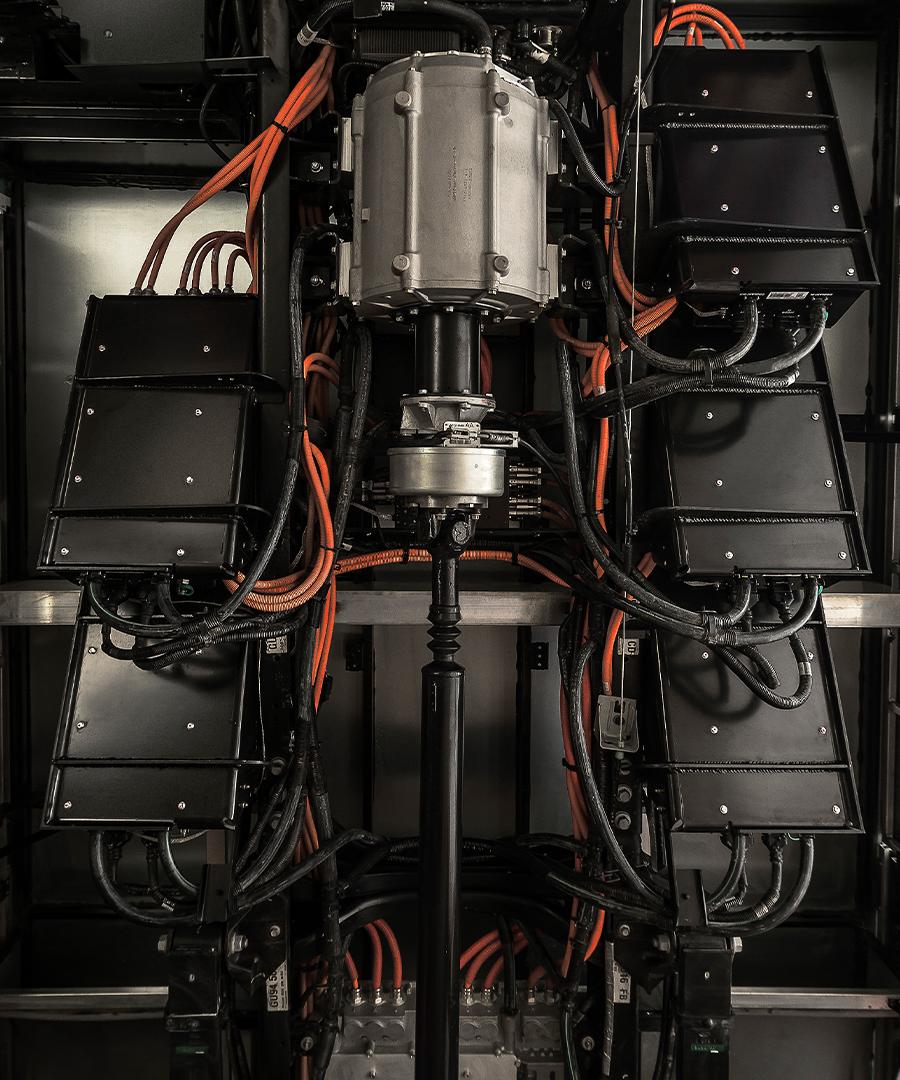 All-Electric Zero Emission
Our groundbreaking 100% Battery Electric Vehicle is ideal for short-range applications, particularly those involving sensitive equipment or environments. Qualifies for many government purchase and infrastructure incentives.
E-Coating
Critical steel structural components go through a multi-stage full immersion electrocoating system that charges each part with an electrical charge to attract the protective coating, causing it to be "plated" onto the part in a uniform thickness.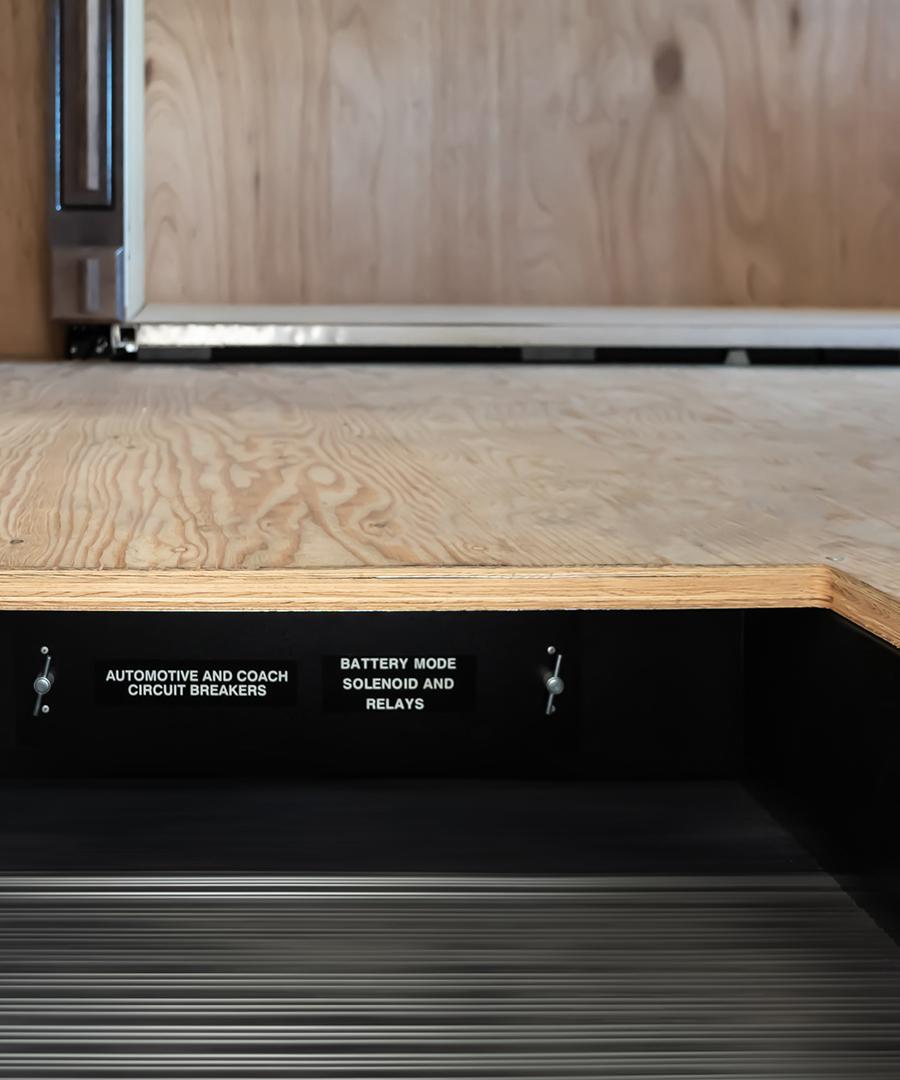 Commercial-Grade Floor
We use 1-1/8" commercial-grade plywood to provide a solid walking surface as well as added flexibility when it comes to mounting equipment.
Chassis
Commercial grade floor for solid walking surfaces and flexibility in mounting equipment.
By layering fiberglass and high-density block foam insulation with welded aluminum support structures, we create some of the industry's strongest, most durable and lightweight sidewalls.
Precision laser cutters create precise joints in structural steel that are stronger and require less welding.
Specially engineered interlocking joints connect the floor, sidewalls and roof where competitors often rely on simple screws to bear the weight.
Aluminum extruded in our own facility to our exacting standards creates an extremely strong and solid structural framework.
The crowned, one-piece fiberglass roof is backed by a 10-year limited parts-and-labor roof skin warranty.
An electrodeposition coating helps protect critical steel components.
Metal substructures embedded into the sidewall provide solid attachment points to keep cabinets and appliances mounted securely in place.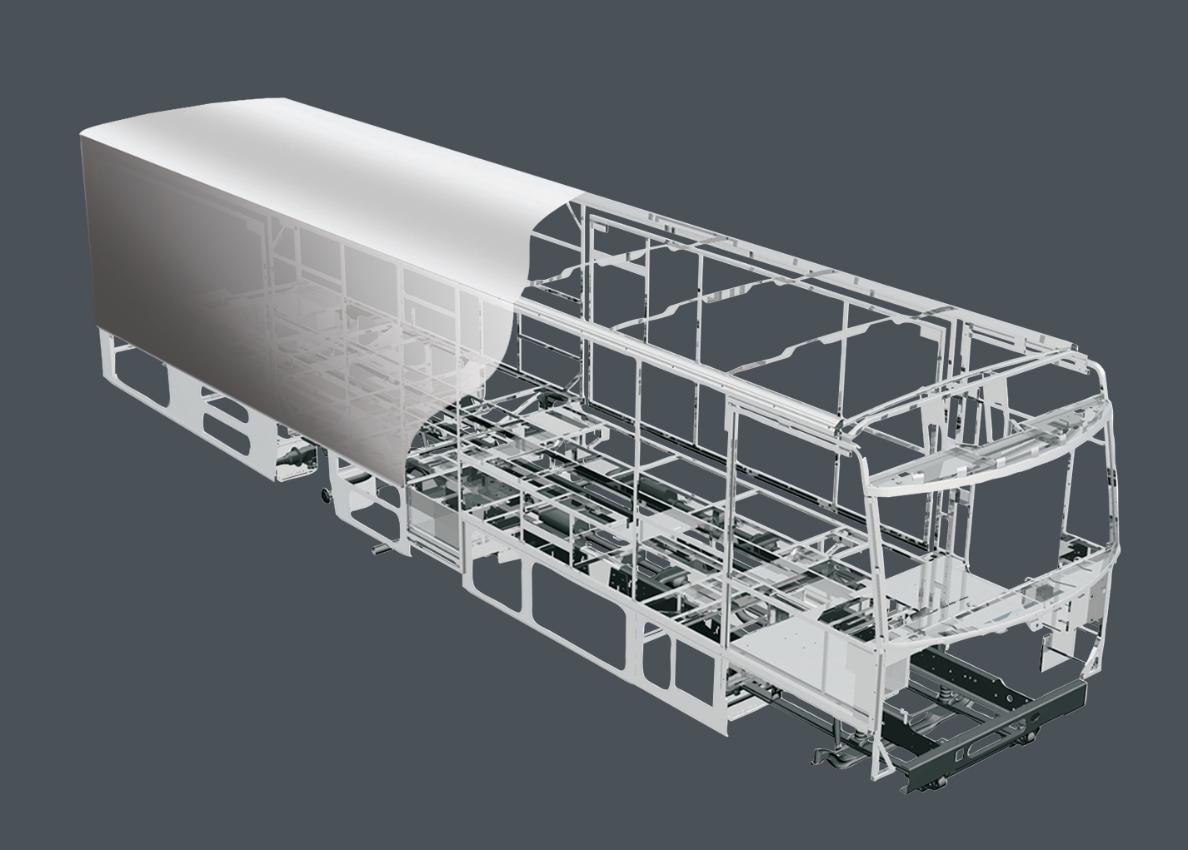 Floorplans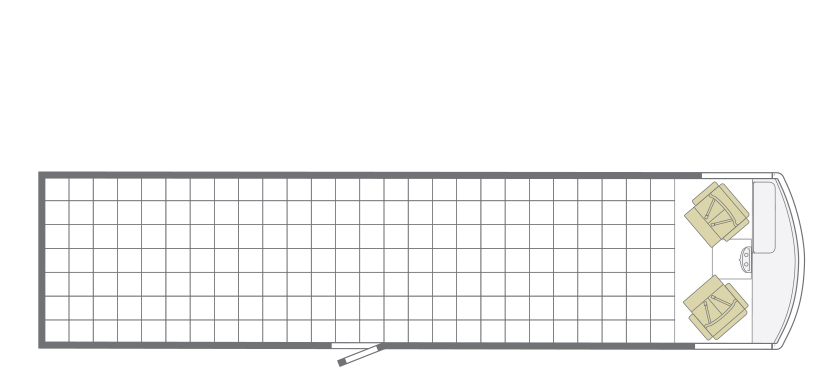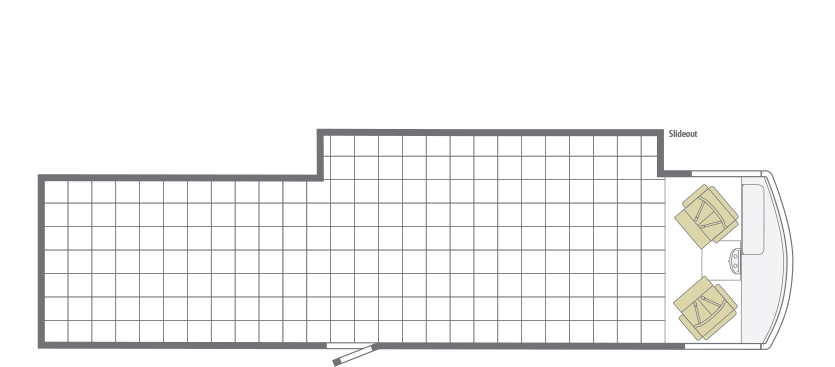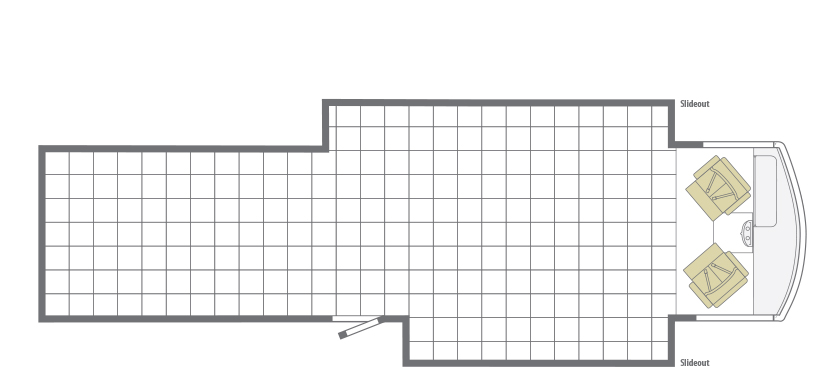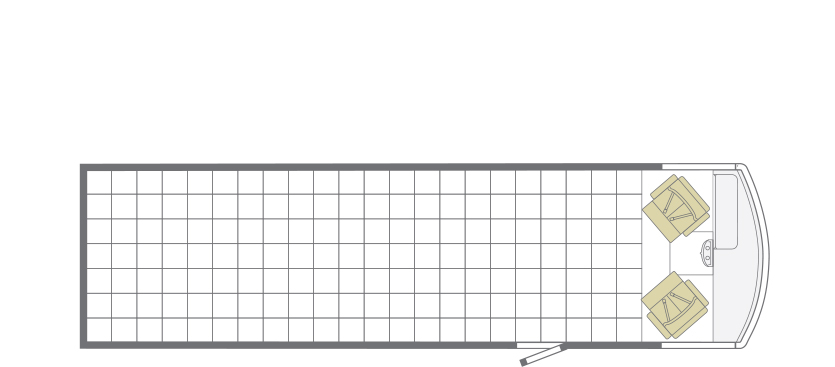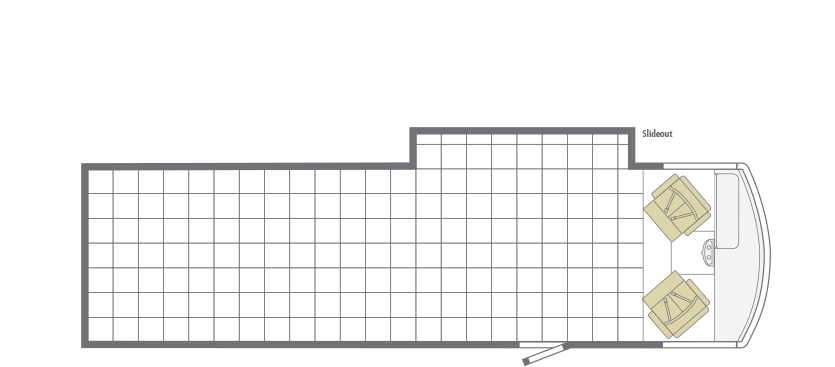 Specifications
| Specification | J38S No Slide | J38S One Slide | J38S Two Slides | J33S No Slides | J33S One Slide |
| --- | --- | --- | --- | --- | --- |
| Exterior Length | | | | | |
| Exterior Height with Roof AC | | | | | |
| Exterior Width | | | | | |
| Interior Height | | | | | |
| Interior Width | | | | | |
| Fuel Capacity (gal.) | | | | | |
| GVWR (lbs.) | | | | | |
| Slideouts | | | | | |
| Wheelbase | | | | | |
OPTIONAL FEATURES
Freightliner 26,000-lb. Air Brake/Air Suspension
Freightliner 27,500-lb. Diesel Chassis
Freightliner 27,500-lb. Air Brake/Air Suspension
Slideout Rooms
Left Side
Right Side (requires left side slide room)
Fiberglass Interior Walls
Exterior Ladder
7KW - 20KW Commercial Generators
Entrance Door Window
LP Tank and 40,000 BTU Furnace
Freightliner 26,000-lb. Diesel Chassis
Cummins® ISB 6.7L 340 HP Engine @ 2,600 RPM; 700 lb.-ft. @ 1,600 RPM
Allison® 2350 MH-Series 6-speed
Automatic Transmission w/Park Pawl
Let's Get Started
Connect with a Winnebago Specialty Vehicle Representative to see how we can help bring your vision to life.