Our 40'+ specialty vehicles are built on Freightliner's XCR chassis, powered by a 400-hp, 8.9L Cummins turbo-diesel engine, and feature Comfort Drive™ adaptive steering.
The floor, exterior walls and fiberglass roof are framed 16 inches on center for added strength and durability.
Tell us what you want to accomplish and we'll help you spec out the right specialty vehicle for the job.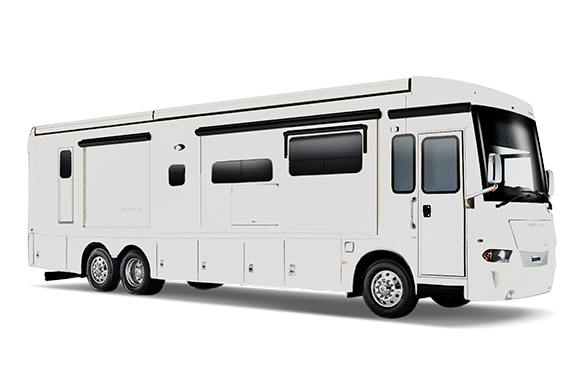 Let's Get Started
Connect with a Winnebago Specialty Vehicle Representative to see how we can help bring your vision to life.